Doctorate program staff members
May 30, 2023
2023-07-03 14:49
Doctorate program staff members
Doctorate program staff members
What makes our program stand out from the rest is that our IUEE university is steered by excellent supervisors who have years of experience and knowledge in their respective fields.  The staff members of the Doctorate Program are the most talented and skilled professionals you will ever come across. They are passionate about their work and they are committed to helping students achieve their academic goals. These staff members have a wealth of knowledge and expertise in their fields and they are always available to help students with any questions or concerns they may have.  
One thing that sets our program apart from others is the personalized attention that each student receives from our staff members. Our supervisors take the time to get to know each student individually and they provide them with tailored guidance and support throughout their academic journey. This level of personalized attention is rare in many other programs, but it's what makes our program so special.  Another aspect that makes our university stand out is the collaborative approach that our staff members take towards research. They encourage students to work together and share ideas, which fosters a supportive learning environment that allows for creativity and innovation to flourish. This approach has led to groundbreaking research in various fields, making our program one of the most respected in the world.
DR. SAMUEL OMBOGA OONGE.
Maseno University, Kenya
A dedicated and results-driven lecturer/ Manager in the Department of Information Technology, Maseno University. He lecturer in the field of software development and information security. Oonge Holds a Doctor of Philosophy Degree (PhD) in Information Technology from Maseno University, Kenya.
DR. Hind ABDELLAOUI
Ph.D. in Mechanical Engineering, Composite and nanocomposite materials
Ph.D. in Mechanical Engineering, Composite and nanocomposite materials,
DR. SAHTANI KARIMA
Doctoral researcher in Bio-nanotechnology
Doctoral researcher in Bio-nanotechnology, having also a background as an industrial and Mechanical Engineer. My current research focus is mainly on two areas: nano_biosensors As part of my academic activities, I had conducted a few research projects with industry, in Morocco.
DR. Sharif Uddin Ahmed Rana
Ph.D. in Ai on Business Nikola Tesla Graduate School
As a business researcher with broad-ranging expertise, researchable to work both independently and as a Supportive team member. Extensive experience in experimental design and statistical analysis. Able to quickly assimilate information, summaries, and conclusions.
DR RATEMO MAKIYA CYPRIAN
Senior Lecturer in the School of Pure and Applied Sciences
I have over fifteen years of experience in administration, teaching and research at university level. I am currently the Director of ICT at Karatina University. I previously served as the E-learning Director at Kisii University a position I held for over three years.
Dr. Vishal Kumar
PhD in Computer Science & Engineering
Teacher of the Year 2021 by Honorable Chief Minister Shri Pushkar Singh Dhamiji. Best Paper award (in Research), in 5th IEEE International Conference on Computing, Communication & Security (ICCCS-2020), IIT Patna, India during 14-16 Oct 2020. Best Paper award (in Research), in IIENC-2020
PROF. FRANKLIN WABWOBA
Kibabii University, Kenya
Professor of Information Technology with the specialty of green computing and immediate former Dean, School of Computing and Informatics at Kibabii University. He is the First National Vice-Chair of the Association of Computing Practitioners, Kenya and a member of the Association of Computing Machines.
DR. RUBITA BINTI SUDIRMAN
Faculty of Electrical Engineering, Universiti Teknologi Malaysia, 81310 UTM Johor Bahru, Johor
Biomedical Signal Processing, Speech and Auditory, Electroocculograpy; Rehabilitation Engineering; Electronics/ Medical Electronics h-index – 15
Prof. CLIFFORD G. MACHOGU.
Augustine University of Tanzania
Prof. Clifford G. Machogu is specialized in finance. He holds a Ph.D (Dr.B.R Ambedkar University, 2004), M.Com(Dr. B.R Ambedkar University, 2001), and a B.Com- First Class Honours (Dr.B.R Ambedkar University, 1999).
Dr. TAMER BADWY
Senior Business Consultant / Trainer (Strategy and Supply Chain)
An internationally recognized inspirational speaker, trainercoach, facilitator and conference presenter. Tamer Badwy has over 20 years of work experience in major governmental and multinational organizations.
Dr Mohssine Mohammed
PhD & Msc in Microelectronics from University Pierre et Marie Curie, in Paris, France
former researcher at university Pierre et Marie Curie from 1984-1987, held professor position at school of telecommunication Brest, France 1990-1991, currently he is full time professor at EMI Maroc ; he published many research papers at international conferences and with IEEE.
DR. ERICK OTEYO OBARE
Information Systems specialist and lecturer in the Department of Information Technology, Maseno University
Dr. Oteyo holds a Doctor of Philosophy Degree (PhD) in Information Systems from Maseno University, Kenya. Master of Science Degree (MSc) in Information Systems from Nairobi University, Kenya.
Moutaman Mirghani Daffalla Elbasheer
Institute of Space Research and Aerospace (ISRA) – National Center for Research (NCR), Sudan
working as the R&D Director at AACID Turkey in Istanbul, as well as a Research Professor at the National Center for Research (NCR), Ministry of Higher Education and Scientific Research in Khartoum.
DR. SAMIR RAMZY ATTIA
CSR EXPERT/BUSINESS TRAINER
International CSR Expert/Business Trainer provide Marketing consulting, shaping strategies and provides immediate business solutions to private and Public Sectors to achieve their desired business goals. Also deliver World Class Workshops in management, developing capabilities to leading International Companies in different industries- including SMEs, NGOs, education, where value added is achieved.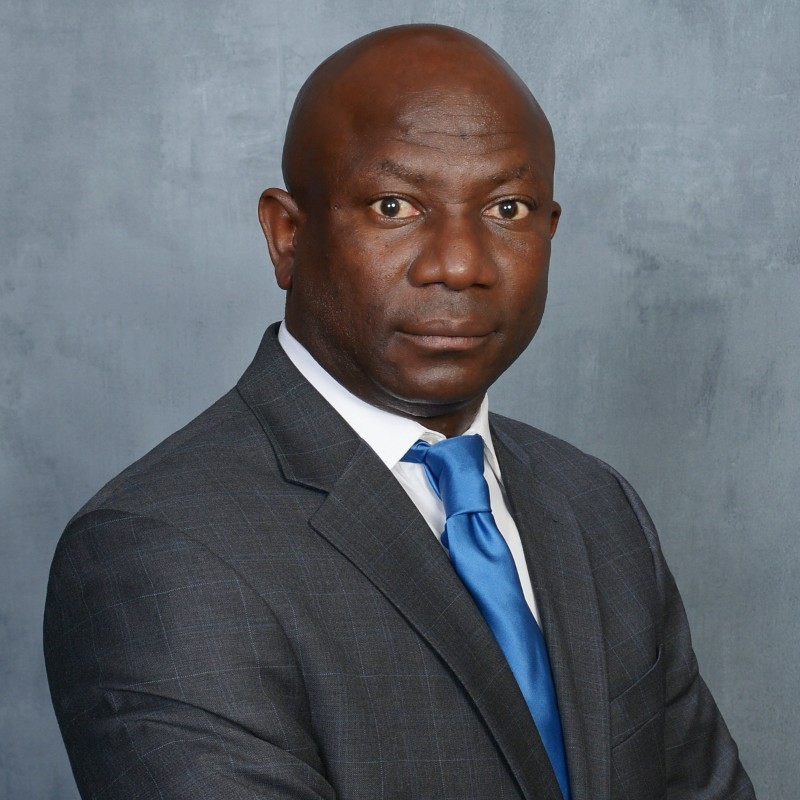 Dr. Matthew Ogunbukola, MBA, DBA
Odenton, MD 21113 | 240.645.3951
I am a results-driven professional with 20+ years of experience in business strategy and technology management. I have a proven track record of delivering operational excellence and building lasting relationships with stakeholders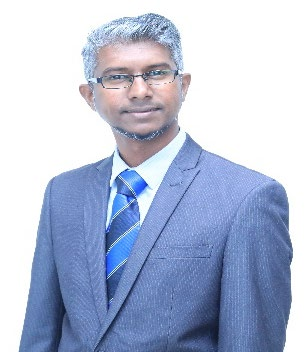 SIVA KUMAR SUBRAMANIAM
No.19, Jalan TMP 2, Taman Melaka Perdana, Bukit Katil, 75450 Melaka, Malaysia.
I have worked in a total of 6 organisations of different industrial nature throughout my professional career. I had gained and polished my teamwork qualities as well as my leadership throughout my stint at these places.